RESPONSIBILITIES INNOVATIVIES SHARING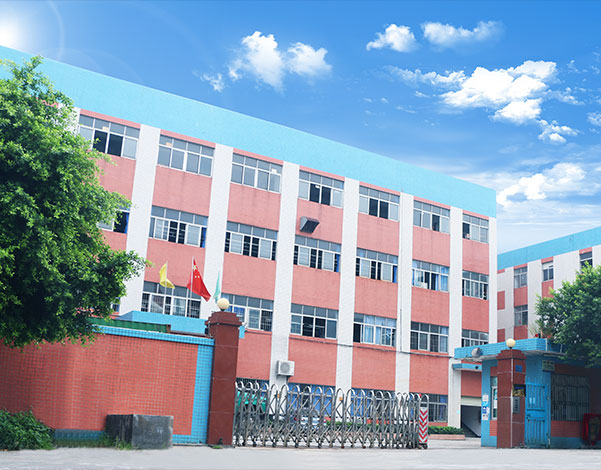 Inecan was founded in 2007 as a professional manufacturer of electro-acoustic products integrating R&D, production and sales. We are committed to provide customers with comfortable, innovative, high-quality electro-acoustic products, including Hi-Fi devices, multimedia and communication headsets, Bluetooth products, etc. Our products sold very well in more than 20 countries and regions such as the United States, Europe, Japan.
In the past 10 years, we have mainly focused on the electro-acoustic industry. With excellent technical experience in R&D and stable/mature workers in our production, OEM and ODM orders welcomed with fast shipping and top-rated customer service.
Factory capacity
We have three manufacturing sites and over 10,000 square meters of total area. There are 25 sets of assembly and packaging lines, over 10 sets of injection M/C & cable/wire extrusion M/C, ultra-sonic & high-frequency welding M/C, and other manufacturing tools/testers. So, we have the capabilities that to fulfill our customers' needs and on-time delivery.